Michelle Beadle's Daily Sports Show Canceled
Michelle Beadle's daily sports show The Crossover has been canceled by NBC Sports Network after being on the air for less than 8 months.  The low-rated 30-minute sports and entertainment show was canned to make room for expanding NFL coverage and upcoming NHL season, as first reported by Richard Sandomir of The New York Times on Wednesday.  Let's be honest it was not canceled to make room for the NFL or NHL, it was canceled because the show was awful and no one watched it.
Beadle took to twitter to share her thoughts on the cancellation saying, "Crossover is donzo. Thanks 2 the crew who tried their damnedest. I'll let ya know what's next. Access Hollywood on NBC- Blake Shelton 2nite"
Then continued on with the following.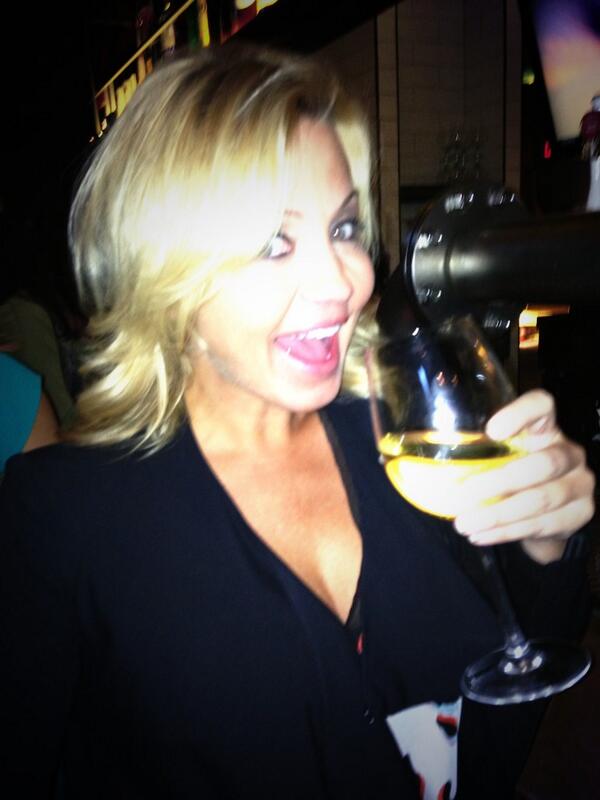 To do overs, bitches!!!
Beadle still currently appears on Access Hollywood and in every Bridgestone commercial we see.  It is rumored she could be returning to ESPN if her NBC contract can be terminated or re-negotiated.
Either way, best of luck the Michelle Beadle moving forward!  I think we can all agree she will be just fine.